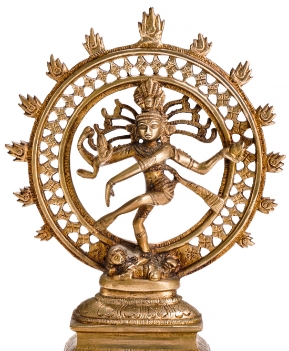 Relax your body and mind with us.
Tantra massage is a complex body massage that takes you into the world of deep pleasure and excitement. Taste the pleasure of satisfying all your senses and feel the flow of new and unknown sexual energy.
Tantra or tantric massage is an ancient healing art that uses sensual touch and sexual energy to awaken the body's energy field. Erotic tantra massage aims to awaken and expand the dormant kundalini – the mythical energy that rests at the base of the spine – and spread it along the spine to promote healing. The same energy is said to bring lovers together in a rapturous experience and release stuck mental and physical pain.
This type of massage is completely different from a classic massage. It represents perfect relaxation both physically and mentally. Not only your body will relax, but it can be said that the whole person will relax, including their mental side.
It is therefore suitable not only for people who want to afford a classic massage, but also for those who experience stress, rush in their work, or are going through a difficult period in their life.
Tantric massage Bratislava is a perfect relaxation for body and soul. Try Tantra Bratislava!
| | |
| --- | --- |
| Masseuse: | Cassie |
| Program: | Tantra Rain Mutual (2 hours) |
Best massage. Very good and nice girl.
| | |
| --- | --- |
| Masseuse: | Chantal |
| Program: | Tantra Rain Mutual (2 hours) |
The massage, the kindness of the masseuse and the fast response. Everything was ok.
| | |
| --- | --- |
| Masseuse: | Bianca |
| Program: | Tantra Rain Mutual (1 hour) |
I loved everything about it. Very welcoming!